Ladies, a home is where we loosen up and chill. Most of us wish to have a relaxing time and want to wear something comfortable & light on the skin.
On September 22nd, Onycha decided to launch the first home wear collection. We choose an organic material that is delicate on the skin, allows our body to breathe, and could enjoy presently relaxing around at home.
Amia Set allows you to get a cozy feeling even outside your home that too while sporting a fashion-forward look. Complete the look with white sneakers anda waist bag.
SHOP AMIA NOW
We believe home wear is attire that makes you feel
highly comfortable while keeping an appropriate look.
So what type of home wear should you choose, ladies?
Yes, you can wear comfy pajamas, not just out of bed but out of the house as well. The key is "to know how" to make it look classier & not like your usualjust out-of-the-bed look.
Add a few stylish elements to complete your outfit. Wear strappy sandals, try statement jewelry, a trendy small sling bag, or bright red lipstick. This Frey & Letti is a good choice!
GET THEM COMFY NOW!
Home wear should feel soft and light against your skin. No doubt this - rayon base material ROYA pajamas set can be one of your favorite sets to accompany your day at home.
SHOP ROYA NOW
When you want to throw on something a little more trendy without sacrificing comfort, these stylish, comfortable looks will help you feel ready to tackle the day. Let us introduce you to Nara, Joya, Gae & Jones Dress!
REVEAL MORE FOR OTHER COLLECTIONS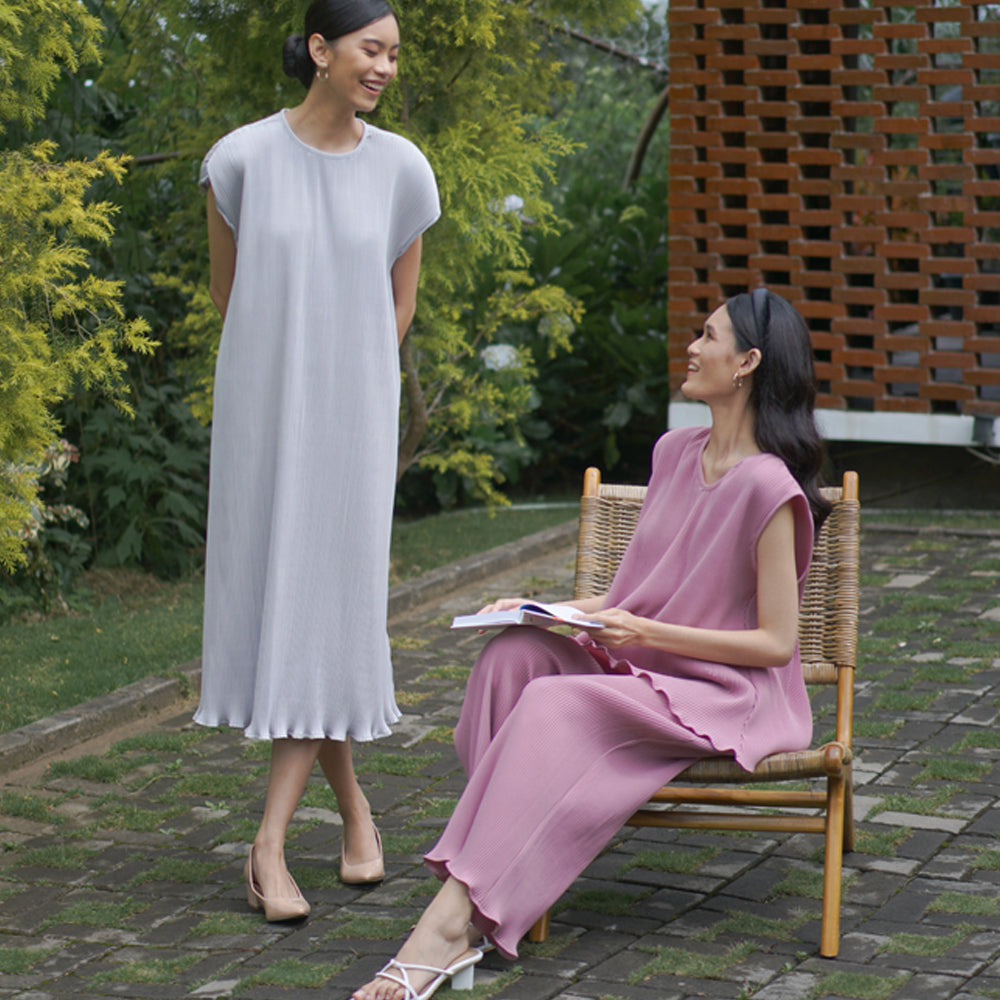 AOIFE Collection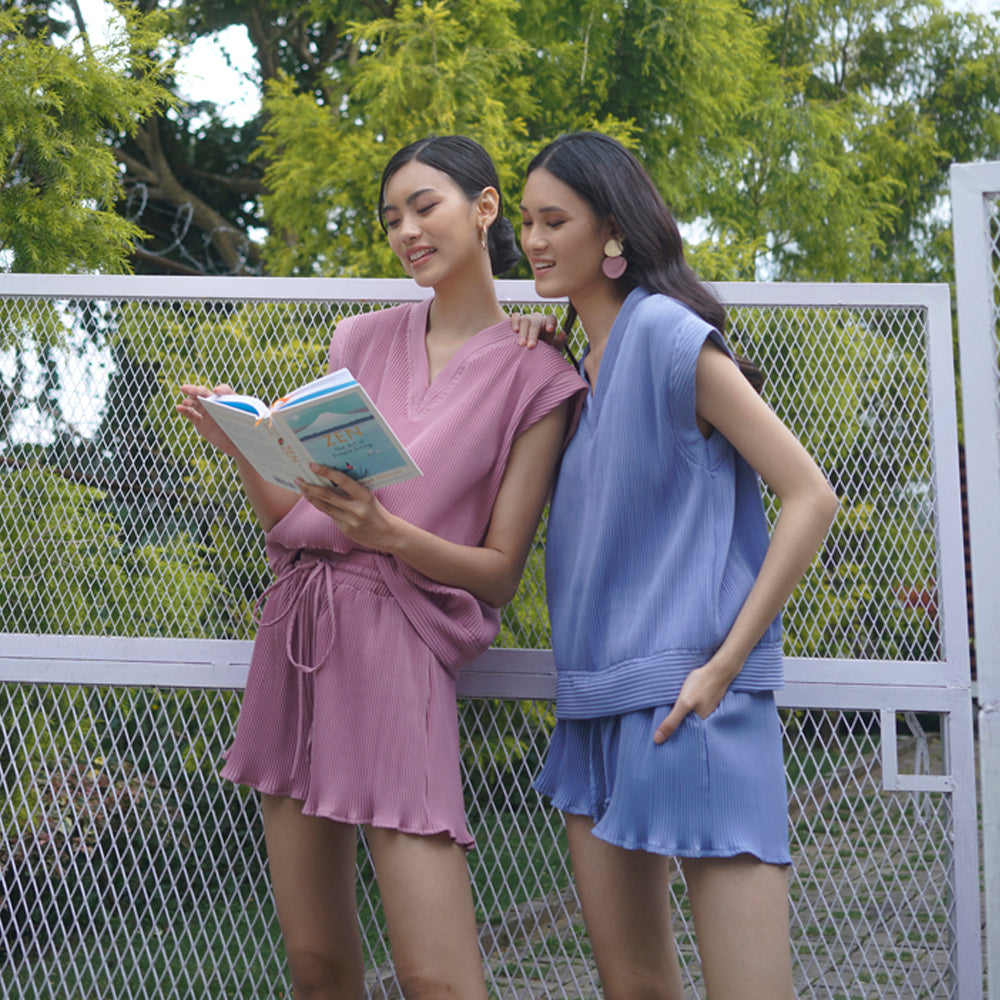 AOIFE Vol.2
LULANI Collection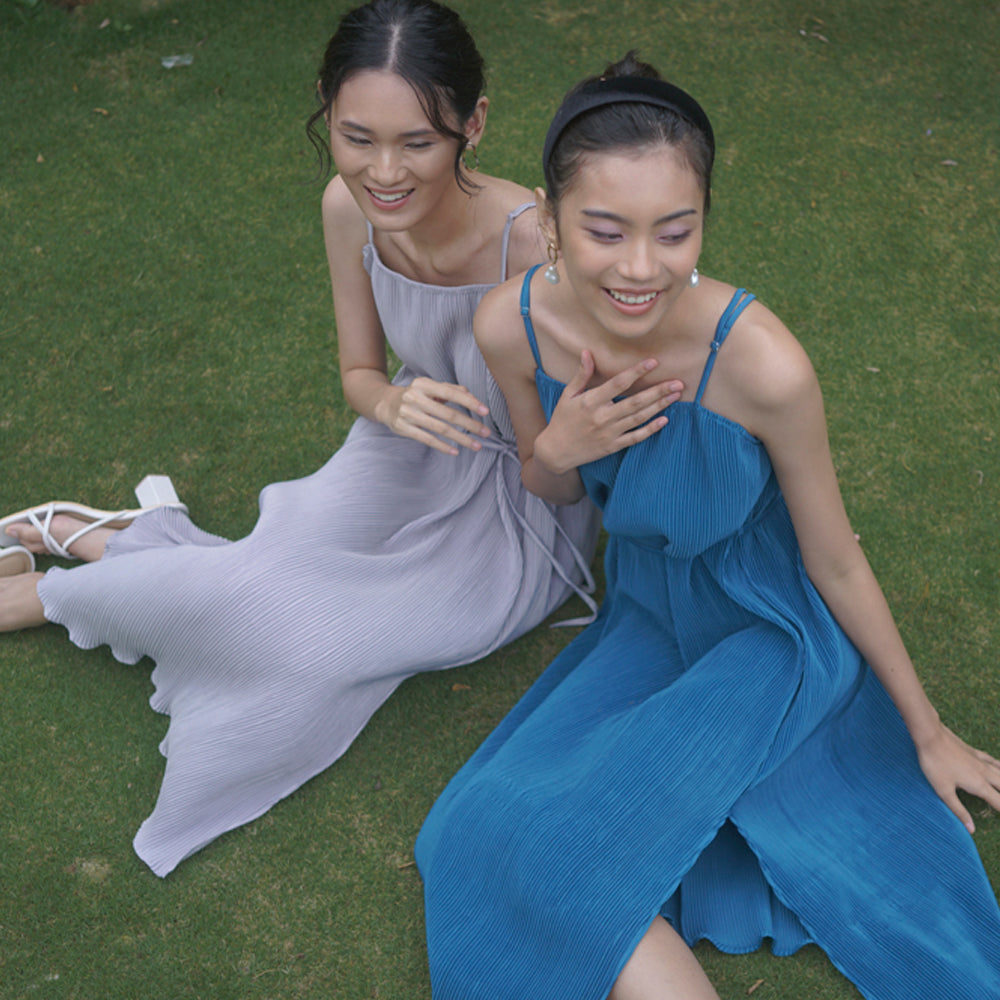 MIREYA Collection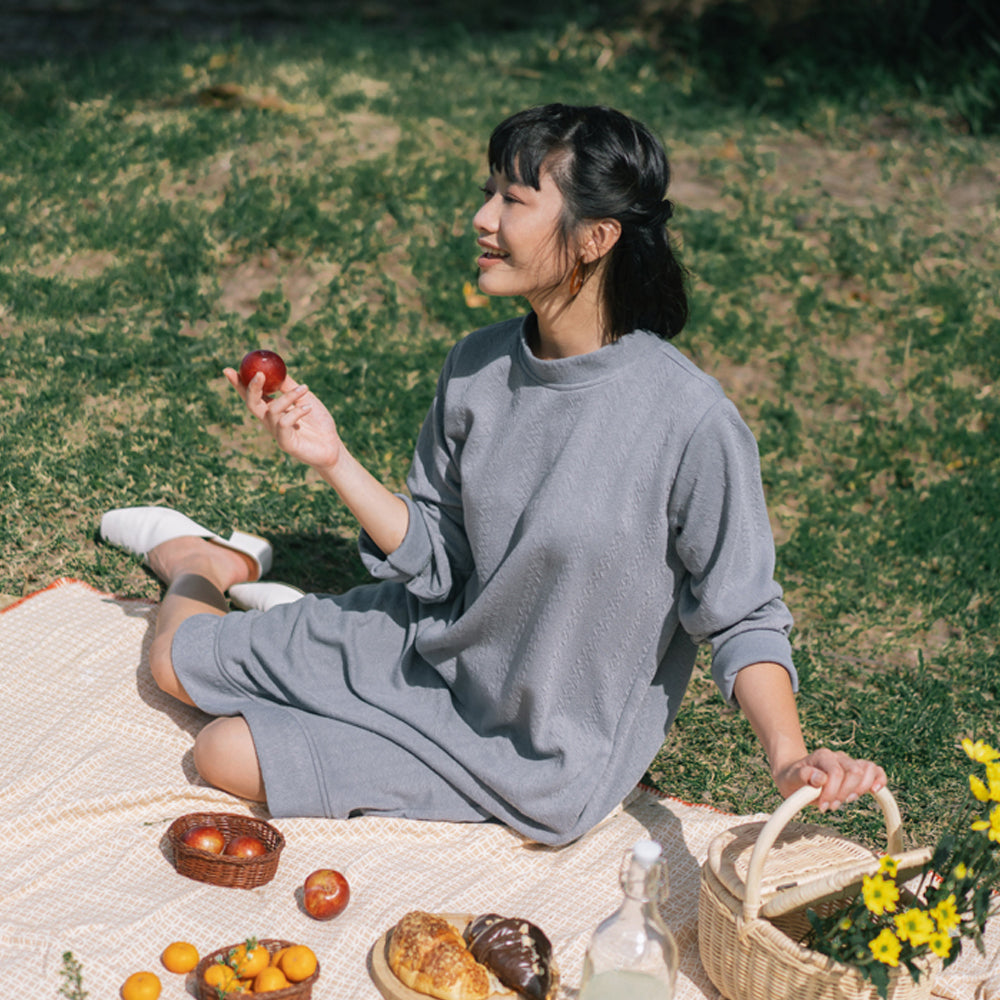 Orinthia Collection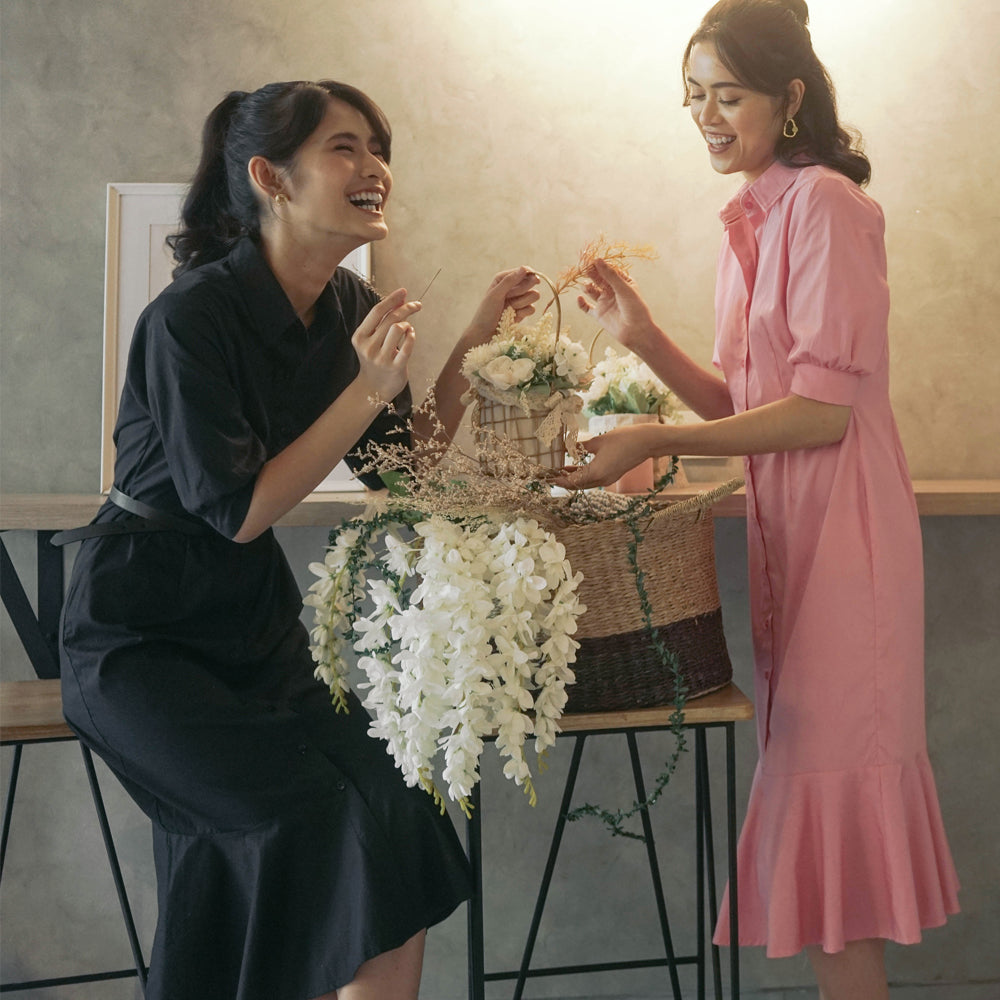 Senara Collection